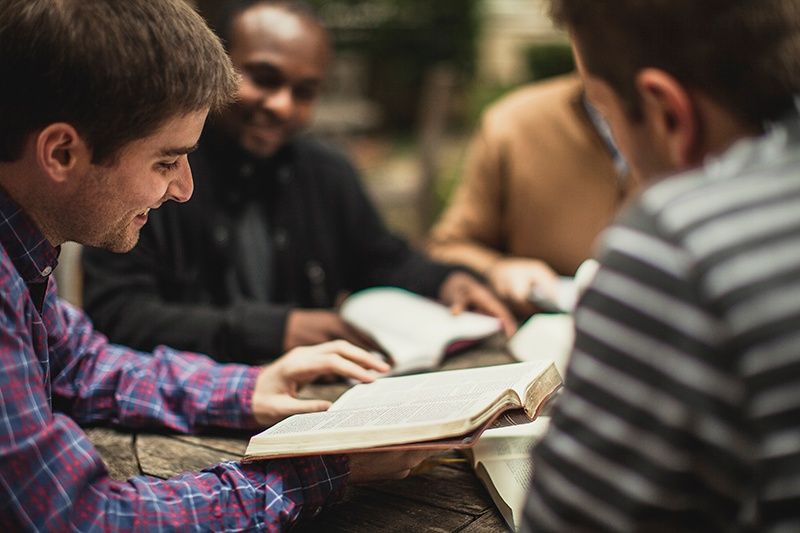 It's a simple equation: When people have more, they'll give more. So when the economy is good, charitable giving increases.

The U.S. economy grew last year, and charitable giving grew with it. Americans gave charities a record $373.5 billion, marking the first time that annual charitable donations have averaged more than $1 billion a day. Churches received almost 3 percent more in total dollars than they did in 2014, but their overall share of giving continued a decline that began almost 30 years ago.
That's a problem that some churches feel more than others. When the local economy dips, their congregations find it more difficult to contribute, and they're left with budget shortfalls that force them to make difficult choices. Could your church survive a downturn in giving?
Many churches conduct annual pledge drives. These campaigns are important because they help set budgets for the next year. But when we asked contributors to Voices on Stewardship for their thoughts on ways to motivate congregations to increase their generosity, some said churches should look beyond the annual campaign.
Many churches also realize the work they put in on the pledge drive doesn't get them the results they need. Rather than simply trying the same approach to annual giving that they've tried in the past, Voices' leaders in building stronger financial stewardship ask churches to consider two important questions:
• Is the pledge drive the most efficient way for your church to raise the most money?
• Is basing your yearly budget on the amount of your pledges the best way to help your ministry grow?
Helping churches meet the challenges and opportunities of growing their financial stewardship and their ministries was one of the reasons Vanco founded Voices on Stewardship. The Voices lineup of contributors has a wealth of experience in guiding churches to efficiently increase their giving. We asked them to share their expertise by taking part in our survey.
Their responses to our questions are compiled in a new article, Church Leaders' Opinions on Stewardship and Giving, which conveys their insights around pledge drives, talking about finances from the pulpit and using new approaches to giving. We encourage you to download it today.