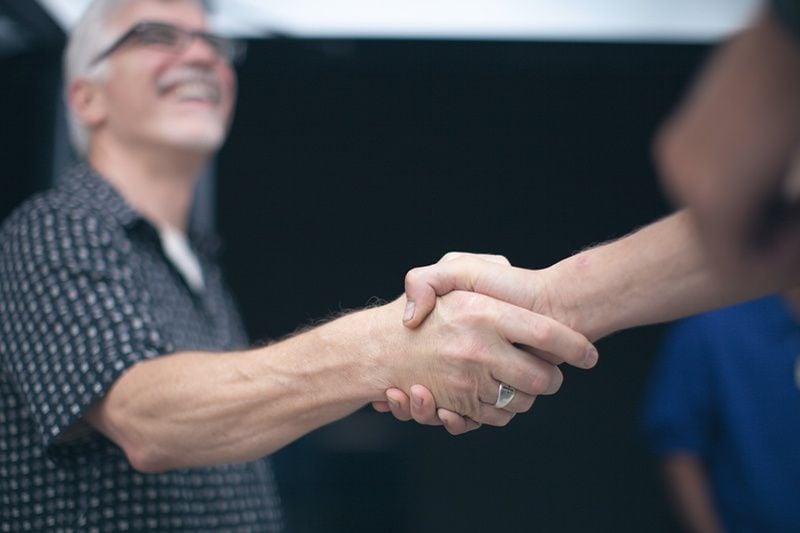 When was the last time anyone personally thanked givers to your church?

While churches often express thanks to the congregation as a whole, blogger Ben Stroup believes most churchgoers never receive a specific, personal and thoughtful expression of gratitude.

This is astonishing, he writes in a blog for Voices on Stewardship, given that the frequency and size of the average gift in most churches is higher than most nonprofits experience.
Without a more thoughtful approach to thanking the people who support the church, Stroup says, churches risk redirecting funds from the offering plate to other causes and nonprofits.
The good news is that developing a culture of gratitude is easier than you might think. Here's a summary of Stroup's recommendations for finding opportunities and expressing your church's gratitude to its givers:
Start with a plan. Develop a defined process and choose an owner who is responsible for designing and deploying a system around giving thanks.
Tell compelling stories. Find ways to deliver an ongoing stream of stories that consistently reaffirm how gifts are being used and the difference they're making.
Recognize first-time gifts. If giving is an outward sign of an inward commitment, then the first recognizable gift is a mile marker. You want the giver to know that you recognized the gift and have a plan to use it.
Annual gifts, too. Your church has givers who contribute steadily and faithfully every year. You count on them to give consistently and incrementally increase their annual gifts over time. Stroup recommends having a bank of volunteers make phone calls — in the spring or near Thanksgiving — to everyone who has given at least $100 to your church in the current fiscal year.
Never underestimate the power of saying "thank you" to a giver, supporter or donor. It means you noticed, which means they matter. You'll change a life and multiply your ministry's future funding potential.