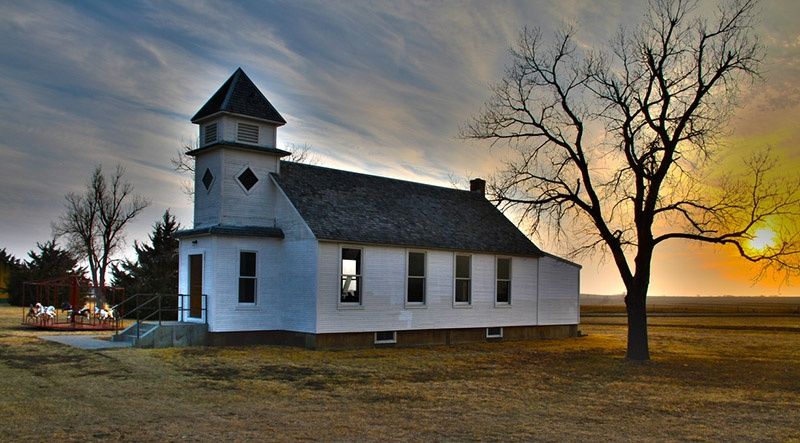 We've talked a lot this year about how important it is to offer members choices in how they give to your church. Smartphones and the Internet have changed how we do so many things, including how we make charitable gifts.

A look back at our 10 most popular blogs of 2016 shows that many of you share our interest in that topic and how it relates to setting up your financial stewardship program. Here are the conversations we'll remember and revisit in the New Year:
Closing the giving gap
Our national survey of churchgoers found a significant gap between how members want to give and the methods their churches offer. Closing that giving gap is becoming more important for churches as their congregations become more accustomed to paying bills and shopping online and on their phones. They've told us they want a mix of options so they can give any time, no matter where they are.
Satisfying needs for choice and tradition
If you're just considering an electronic giving program or adding options to an existing one, it may be because your most active members are asking for them. With fewer carrying cash and checkbooks, they need more choices than just adding to the plate when it's passed. Still, many want to participate in that tradition, and it's important for churches to understand those conflicting emotions, what's behind them and how to satisfy their needs.
The evolution to e-Giving
In the 1800s, people began giving money to churches as they moved from farms to cities and got jobs where they were paid. The move to other payment types accelerated with the creation of the charge card and the launch of online banking, payments and giving. But did you know there is a difference between giving online through your bank or through an online giving solution? Processing your gift can take more time with online banking vs. online giving.
Involving your congregation
Knowing more about your congregation can help you create a more powerful, better-supported ministry, so we developed a survey to help you learn how they use technology to communicate and give. That understanding can help you determine a direction for future programs, and help make giving a cheerful experience for your congregation.
Planning for success
It takes a plan to help your congregation get into the spirit of year-round stewardship. Faithpoint United Methodist Church is a great example, as our case study illustrates. The church has built an e-Giving program around culture, convenience and communication with great success: Almost three-fourths of its members give online, and its overall revenue has increased 20 percent.
Happy New Year!
We'll be talking more in the next few weeks about research we've done that demonstrates how e-Giving can help your church. We look forward to sharing new insights with you. Until then, Happy New Year!
Our Top 10 posts of 2016
1. Online Banking vs. Online Giving: The long and short of it
2. The satisfaction of social giving
3. Five things you can do to create cheerful givers
4. Active churchgoers are asking for easier ways to give
5. The Giving Gap: Why it should matter to you
6. Ask your members for 5 minutes to build a stronger ministry
7. Getting into the spirit of year-round stewardship
8. The intersection of traditional and electronic giving
9. Choosing the right mix for church giving