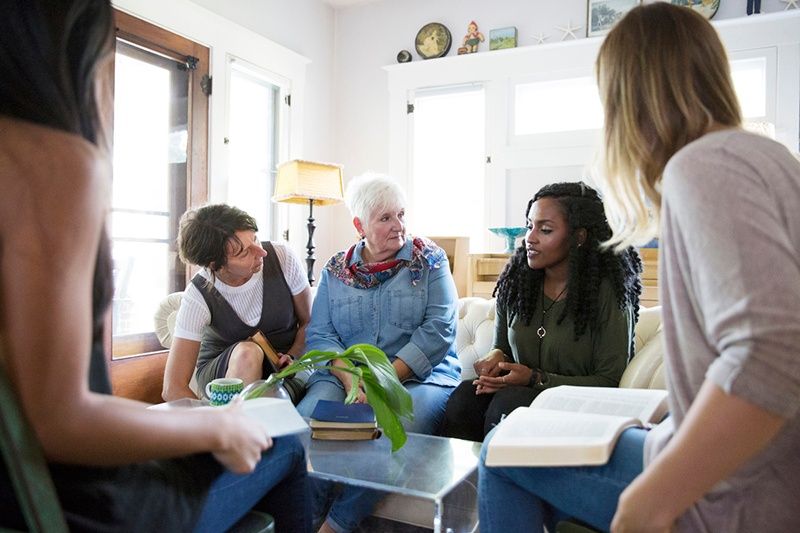 Voices on Stewardship was born out of conversations I had with clients, pastors and people at my own church – more folks than I would have imagined telling me that they need additional information and insight to encourage greater generosity among their congregations, especially when it comes to e-Giving.

This is a critical issue to church survival, since giving to churches continues to decline as a percentage of overall charitable donations, even as overall contributions reached an all-time high last year, according to Giving USA.

Knowing that excellent websites, books and consultants already were available, I wondered what we could do to help.
Voices on Stewardship (Voices) was the answer. We need to stop the slide of dollars away from churches so they have a sustainable financial underpinning. We thought there was room for a non-denominational content resource offering points of view about stewardship and giving from across the church spectrum. So began our mission: to bring together people of influence to provide inspiration and guidance to churches so they can increase stewardship and their ministries can flourish.
After a little more than four months, Voices is alive and growing. We've increased subscribers and received great feedback about the site. We've done limited marketing as we got our feet wet, but with the quality of our contributors and the resources we now provide, we think it's time to make a splash.
The Voices on Stewardship site offers a growing number of contributors, and this month is no exception; we're featuring a post from special guest Dr. David Anderson, founder of Bridgeway Community Church and the BridgeLeader Network (BLN), and an author, speaker and radio show host. The site has recently added a new resources section with links to dozens of blogs, publications and websites focused on stewardship. And we're excited about our first podcast, Voices on Stewardship: How It All Started; listen to hear more from me and other contributors about how Voices began and why we participate.
In addition, we're happy to be partnering with Church Executive magazine to bring Voices to a wider audience via email, the web and social media. You'll also now find us on Facebook; please visit, like us and post a comment when you get a chance.
Voices contributors may come from all walks of church life, but we have one thing in common: a commitment to serving as a resource for those seeking new and more effective ways to help their ministries grow. If you haven't checked out Voices, now's the time to do so. Please help keep the stewardship conversation going!