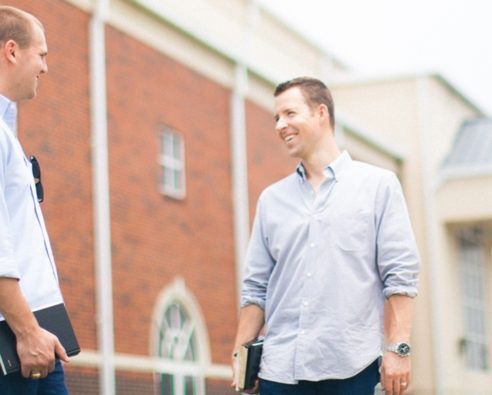 We're celebrating Voices on Stewardship's first anniversary!

First anniversaries traditionally are commemorated with gifts of paper. That's ironic, since Voices is a purely electronic endeavor. But no matter what delivery system we're using, Voices is all about communication – in this case, presenting points of view from the Christian community about strengthening stewardship and creating sustainable ministries in our churches.

Our mission is to bring together people of influence to provide inspiration, guidance and resources on growing generosity in all churches. Since launching the website and blog a year ago, we've grown from a handful of contributors to 16 and from a small base of subscribers to 500. Along the way, we've published weekly blogs that have been viewed more than 26,000 times, added significant resources about how to inspire and increase giving, and established a Facebook page. We even did our first podcast, which was all about the beginning of Voices.
As I said in an earlier post, Voices was born out of conversations I had with clients, pastors and people at my own church telling me that they needed additional information and insight to encourage greater generosity among their congregations, especially when it comes to e-Giving.
Knowing that plenty of resources already were available, I wondered what we could do to help. The non-denominational Voices on Stewardship, focused on offering points of view about giving from across the church spectrum, was the answer.
We've received great feedback on our effort, and we're proud of what we've accomplished in the past year. But we'd like to continue to grow, and for that we need your help.
• We have a wonderful group of contributors, but always have room for more. If you've thought about writing for Voices but haven't taken the plunge, please fill out our contributor request form and we'll be in touch.
• If you know someone you think would be interested, please send along a link to the website to encourage him or her to subscribe.
• If you have resources you'd like to see on the site, email info@voicesonstewardship.com and let us know.
Many thanks to our regular readers and faithful contributors. Without you, Voices on Stewardship wouldn't be possible or necessary. We welcome the chance to continue serving as an informational resource and support group for those seeking the latest ways to help their ministries flourish.
We started this conversation a year ago. Let's keep it going!