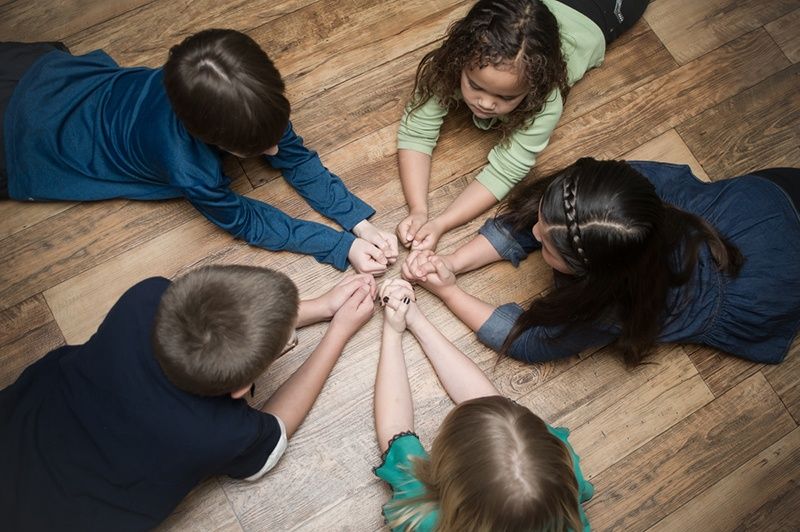 It's understandable that leaders whose churches have relied only on traditional giving might be overwhelmed when they begin exploring electronic giving. So many companies offer so many solutions that deciding which ones are right for your church can be difficult.

I always suggest starting your search not at your computer, but on your church campus. Look at all of the places where you collect offerings and payments, then decide what giving options will best serve those purposes. For example, is there a need to collect gifts or payments in these locations:
• Your sanctuary. While fewer members carry checks and cash these days, almost all of them have a phone that can send a text, or a card they can swipe at a kiosk in the lobby. In our Churchgoer Giving Study, 60 percent said they would prefer to give online.
• Your school. Paying for tuition, lunches and afterschool programs doesn't slow down busy moms and dads on the run when they can set up recurring online payments or pay through a mobile app.
• Your meeting rooms and fellowship hall. It's easy to leave cash or a checkbook behind when you're gathering up the family for a weeknight supper or event. A kiosk gives them a quick way to pay and a chance to relax and enjoy the evening.
• Your gymnasium and athletic fields. Sports programs are great for connecting your church with the community. Make it easy to pay for registration, uniforms and photos with a card reader.
Most members will probably respond favorably when given these easy, accessible options. In fact, they've told us in our survey that they prefer a mix of options that allows them to give anytime, no matter where they are. They've become familiar with online shopping, so electronic giving offers allows them to give to the church the same ways they pay for other things.
You'll likely find that most of them will use more than one payment or giving method. They may still write a check to pay for an afterschool program, but they may also sign up for an event online, make their weekly pledge at a kiosk or through a mobile app, or respond to a special appeal with a text message.
You may need to convince a number of key people in your leadership who've always written checks for the offering plate or paid with cash at events, so it's important to let them know that electronic giving isn't meant to replace traditional options. Giving electronically is designed to make it easier for more people to respond more generously to appeals or pay when they've left the checkbook at home, and offers you a way to benefit from their growing familiarity with online shopping.
When it comes to funding your mission, it's important to give your members every opportunity to help. One of our giving experts would be happy to discuss your options with you. Or, download our infographic, Everyday Opportunities for e-Giving, to learn more about offering your members the giving options that work best for them and for your church.